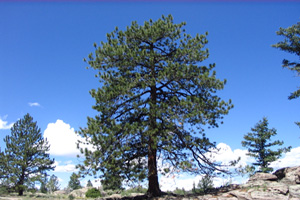 Linda's approach to counseling and psychotherapy is holistic, intuitive, and practical, with an emphasis on the unique essence of each person. The work helps people to strengthen from within by identifying and addressing personal wounds and patterns of thinking and behavior that get in the way of living a fulfilling and productive life.
Grounding to the earth and reaching for the sky…
She works with adults of all ages. Trauma work (EMDR), deep self-inquiry, emotional healing, and cultivation of spiritual practices form the foundation of her work with people. She is easy to talk to and able to show  you how to reframe and understand the most challenging conundrums of your life.

Through careful listening, gentle questioning, and insightful reflection (mirroring), Linda will help you to clarify your life purpose and direction, move through significant life transitions, and make the changes you seek.
Music, writing, meditation, and direct connection with the natural world are woven into the process. Information about shamanism and shamanic journeying is available as well, as is guidance about mantra practice. Linda's speciality is to recognize your unique life path and point you in the right direction.
Exchange:  $85 for 50 minutes or $110 for 80 minutes. No charge for a 30 minute initial consultation/interview. Phone sessions $85.
North Boulder location.
Appointments available Monday thru Thursday.
Visa and MasterCard accepted (extra fee if card is used).
Please click here to inquire about scheduling, or call 303-442-1394.
Click here for abortion support and here for EMDR.
Click here for spiritual retreats and here for wilderness quests.
The state of Colorado requires a mandatory disclosure form. Mine is here.