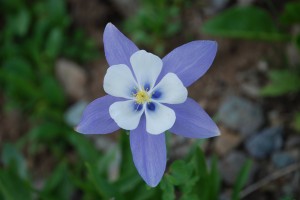 Open to the spirit

Open to your heart

Take time to listen

Take time to be

In the Heart of the Mother…
A Women's Wilderness Quest is an experience of intentional connection to self, earth, and community. We go into wild nature to seek guidance for our lives. Often, the urge to do this comes at a time when change beckons and we feel a part of ourselves wanting to die and become something new. We retreat from the busyness of our lives, allow ourselves to slow down and encounter nature as teacher and healer. As we observe and interact with more than human nature——trees, rocks, sun, sky——we are reminded of our own true nature and place in the scheme of things.
A Quest often brings a heightened awareness of oneness with nature. The resulting calm invites a sense of right relationship and clear direction for our lives. For some, it provokes a life-changing expansion of awareness that is transformational.
Quest days are spent in circles on the land, connecting with self and spirit, supported by songs, chants, meditation, ritual, and the power of nature and other women.
Click here for more about the Vision Quest.
Click here for more about the Day Quest.
Click here for Quest Schedule & Fees.
Click here for other Spiritual Retreats.